Reasons to choose Romania
• Rapidly growing private healthcare market
• First class equipment and facilities in private sector
• Well trained local doctors and staff
• Treatment at a fraction of the normal costs
• Visit amazing places in Romania
• Best price guaranteed

Our mission is to assist the client in this medical vacation and offer the most convenient medical and travel packages in Romania
About us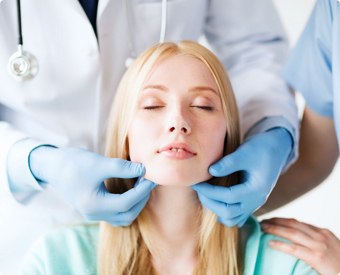 Medical Concierge Travel ( MCT)   is a medical tourism company specializing in providing end-to-end solutions serving the needs of patients, doctors and medical institutions worldwide.
MCT mission is to make quality healthcare accessible and affordable to patients around the world. We achieve this by connecting potential patients with capable hospitals and clinics through a vast network of agents and affiliates, thus improving the standard of living for countless patients and the societal impact of many hospitals.
MCT  is a vertically integrated company that handles all of the services necessary for hospitals/clinics and patients in the medical tourism field.
Through a diverse international network of travel and hospitality service providers and a specialized team of in-house experts, MCT  unlocks a breadth of international treatment options to ensure that patients receive incomparable travel options, medical and rehabilitation packages within their budget.
Clinique Catalog
DENTAL